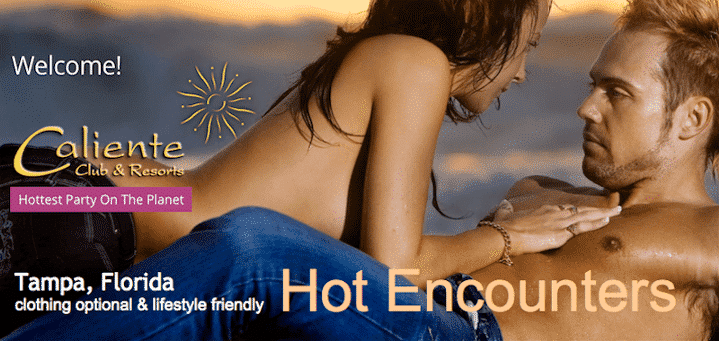 We've received your booking.
Your Credit Card Statement Will Reflect 'Caliente Resorts'
Here's what will happen next. You'll receive a confirmation email and text message. If it's before 8pm, you'll receive a call from our reservations specialist to confirm your travel dates. Please do not book your travel until you speak to our specialist. We look forward to seeing you…get ready for the Hottest Party on the Planet!